About Return to InESSENCE
Get connected to the inner essence – the InEssence of your Self.
We have access to unlimited data at our fingertips, yet we seem to have lost the ability to understand the ebb and flow of nature, or recognize truth.
In a series of workshops, Fe will introduce ways to help you:
Reconnect to the inner voice
Recognize truth
Identify what needs to be released
Advocate for your true needs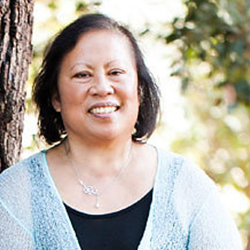 Fe Murray, RN, MSN – Chief Energy Teacher
Fe is a graduate of the 4-year Soul Transformation program of Pathwork International. She has a private practice that includes energy work and spiritual counseling. Well versed in Native American (Lakota Sioux) teachings and Hawaiian spirituality, she interweaves Spirit and Science into a workable worldview.
You have been fearful of
being absorbed by the ground or
drawn up by the air.
Now your waterbead lets go
and drops into the ocean,
where it came from
It no longer has the form it had,
but it's still water.
The essence is the same.
This giving up is not a repenting.
It is a deep honoring of yourself.